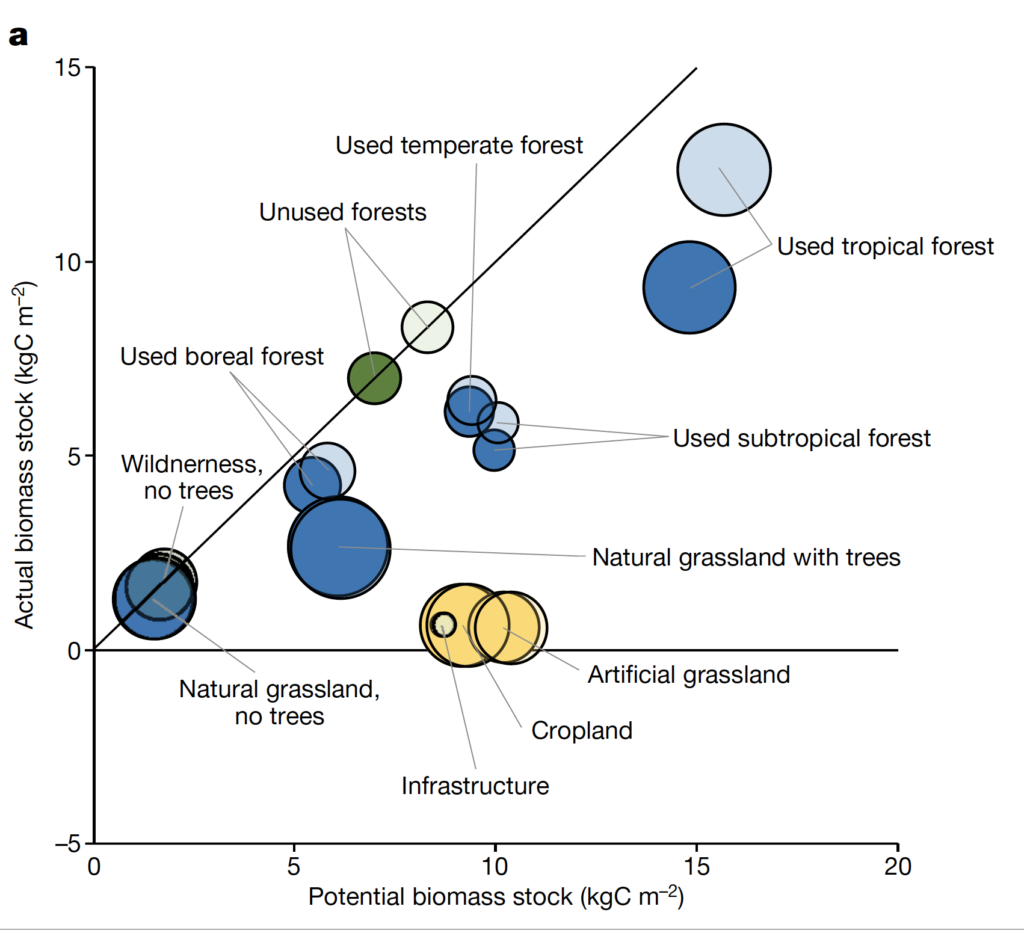 Coral reefs are already the first victims, we exceeded the global bleaching temperature tipping point threshold in the 1980s, there is now very little time left to save them.
— Tom Goreau
Stephen Jay Gould (my advisor at Harvard), The Golden Rule, 1993 , phrases in brackets inserted for clarity.
"By what argument could we [humanity], arising just a geological microsecond ago, become responsible for the affairs of a world 4.5 billion years old, teeming with life that has been evolving and diversifying……Nature does not exist for us, had no idea we were coming, and doesn't give a damn about us…..
We can surely destroy ourselves, and take many other species with us…..On geological scales our planet will take good care of itself and let time clear the impact of any human malfeasance [but it will take several million years]……
If we all treated others as we wish to be treated ourselves, then decency and stability would have to prevail. I suggest we execute such a pact with our planet.
She holds all the cards, and has immense power over us – so such a compact, which we desperately need but she does not at her timescale, would be a blessing for us and an indulgence for her.
We had better sign the papers while she is still willing to make a deal. If we treat her nicely she will keep us going for a while. If we scratch her, she will bleed, kick us out, bandage up, and go about her business at her own scale…..
The Earth is kinder than human agents in "the art of the deal". She will uphold her end; we must now go and do likewise."