Global Coral Reef Alliance
The Global Coral Reef Alliance is a small, 501(c)(3) non-profit organization dedicated to scientific research and sustainable management of the most valuable and threatened of all ecosystems—coral reefs.
GCRA is a worldwide coalition of volunteer scientists, divers, environmentalists and other individuals and organizations, committed to coral reef preservation. We primarily focus on coral reef restoration, and cutting-edge research on impacts of coral bleaching, global warming, marine diseases, global sea level rise, and pollution on corals.
GCRA scientists work with community groups, environmental organizations, foundations, governments or private firms to build, restore and maintain coral reefs, nurseries and marine sanctuaries.
GCRA Projects include restoration of coral reefs and marine habitats for mariculture, tourism and shore protection.
GCRA invented and developed Mineral Accretion Technology™ and the Biorock™ method of electrical coral reef and marine ecosystem restoration, the HotSpot™ method to correctly predict coral bleaching from satellite sea surface temperatures, and integrated whole-watershed and coastal zone nutrient management (now commonly referred to as Ridge to Reef, or Hilltop to Ocean).
Founded in 1990, GCRA is the direct heir to a pioneering coral reef research tradition stretching back to the 1920s, and has the world's largest collection of coral reef photographs from the 1940s, 1950s, and 1960s.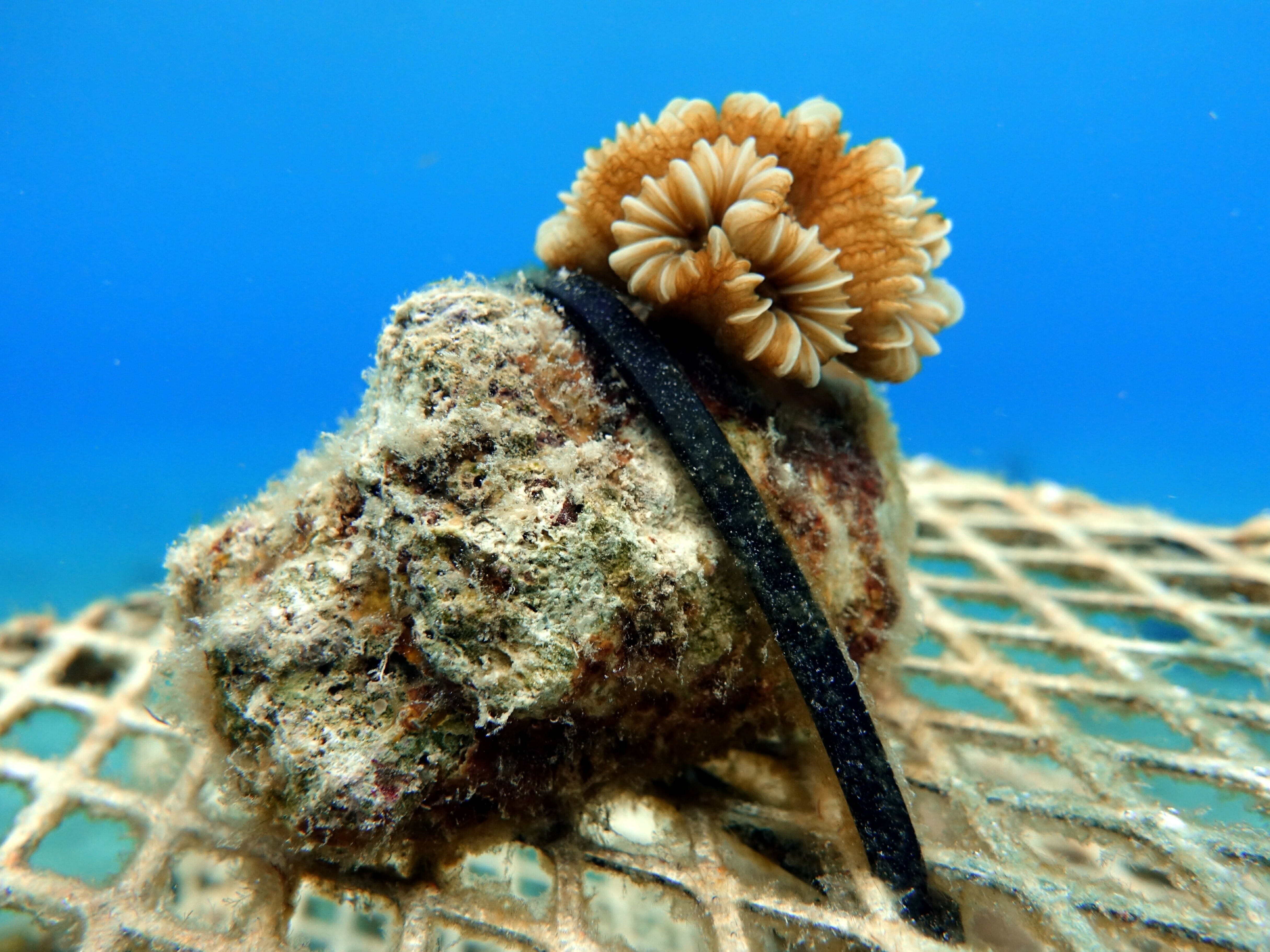 Restoring
Coral reefs and marine habitats all around the world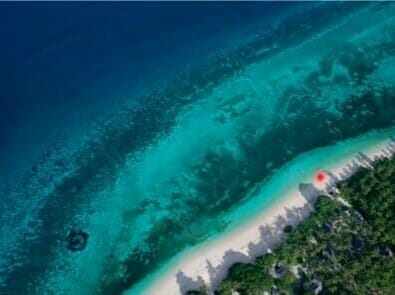 Protecting
Coastal shorelines from erosion and the effects of climate change.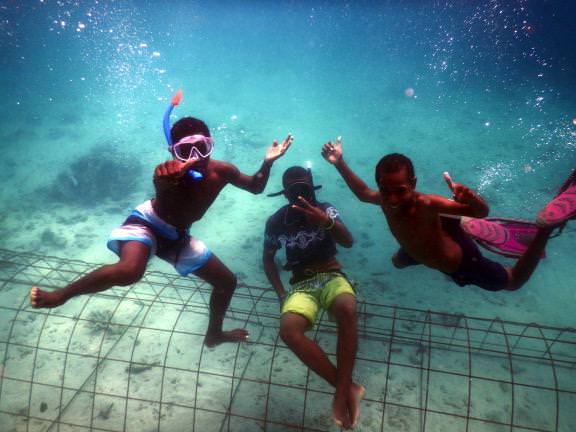 Helping
Local communities develop sustainable maricuture practices.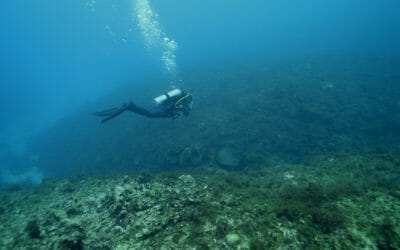 UNFCC COP 27 has sacrificed coral reef ecosystems and Small Island Developing States again by failing to protect them from climate change. Before UNFCC was signed in Rio de Janeiro 30 years ago (1992) I briefed delegates of the Association of Small Island Developing...
read more
Maldives Biorock Figures compressed January 31, 2022 GCRA White Paper MALDIVES BIOROCK: Past results & future applications Thomas J. F. Goreau, PhD President, Global Coral Reef Alliance SUMMARY The Maldivian way of life for more than four thousand years is under...
read more
Thomas J. F. Goreau, PhD President, Global Coral Reef Alliance Any development at Palmetto Point would cause significant, and probably irreversible, deterioration of water quality in Codrington Lagoon, Barbuda's major fish nursery ground. Codrington...
read more
Thomas J. F. Goreau, PhD President, Global Coral Reef Alliance Introduction: Bahamas coral reef deterioration This study is thought the first ever to evaluate the health of coral reef ecosystems and fisheries before and after a golf course development....
read more
Climate Proofing Beaches and Coastlines with Biorock Technology https://youtu.be/cv2h8Uv-MEs Biorock Technology grows back severely eroded beaches at record rates by regenerating marine ecosystems and is the most cost-effective solution for protecting...
read more
A paper by Verena Vogler, original link here. Abstract Coral threat levels from climate change have increased around the globe. Coral reefs are nature's best coastal protection device [MS48]. They dissipate portions of the wave energy through a system of...
read more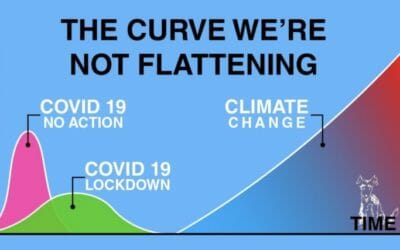 CARBON LIVES MATTER! Harmonizing carbon cost and price with lifetimes explains why global carbon trading schemes are severely distorted...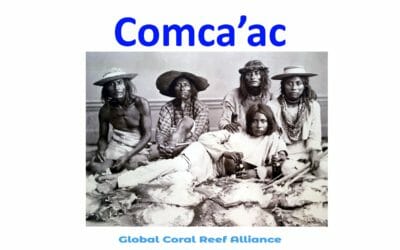 https://youtu.be/rrGkfjM-1z8 United Nations Oceans Week talk on Regenerating the Canal del Infiernillo, Mar de Cortes, in Sonora, Mexico by Tom Goreau at the World Oceans Week Panel on Sustainable Blue Economy: New paradigm of action with emphasis on the Northwest of...
HELP US SAVE CORALS
GCRA, is accepting donations to help fund our programs in 2019, training local communities in developing countries to use Biorock methods for large-scale marine ecosystem restoration and sustainable mariculture for the following projects:
Indonesia
Panama
Jamaica
Vanuatu
Grenada
Bahamas
Philippines
Palau