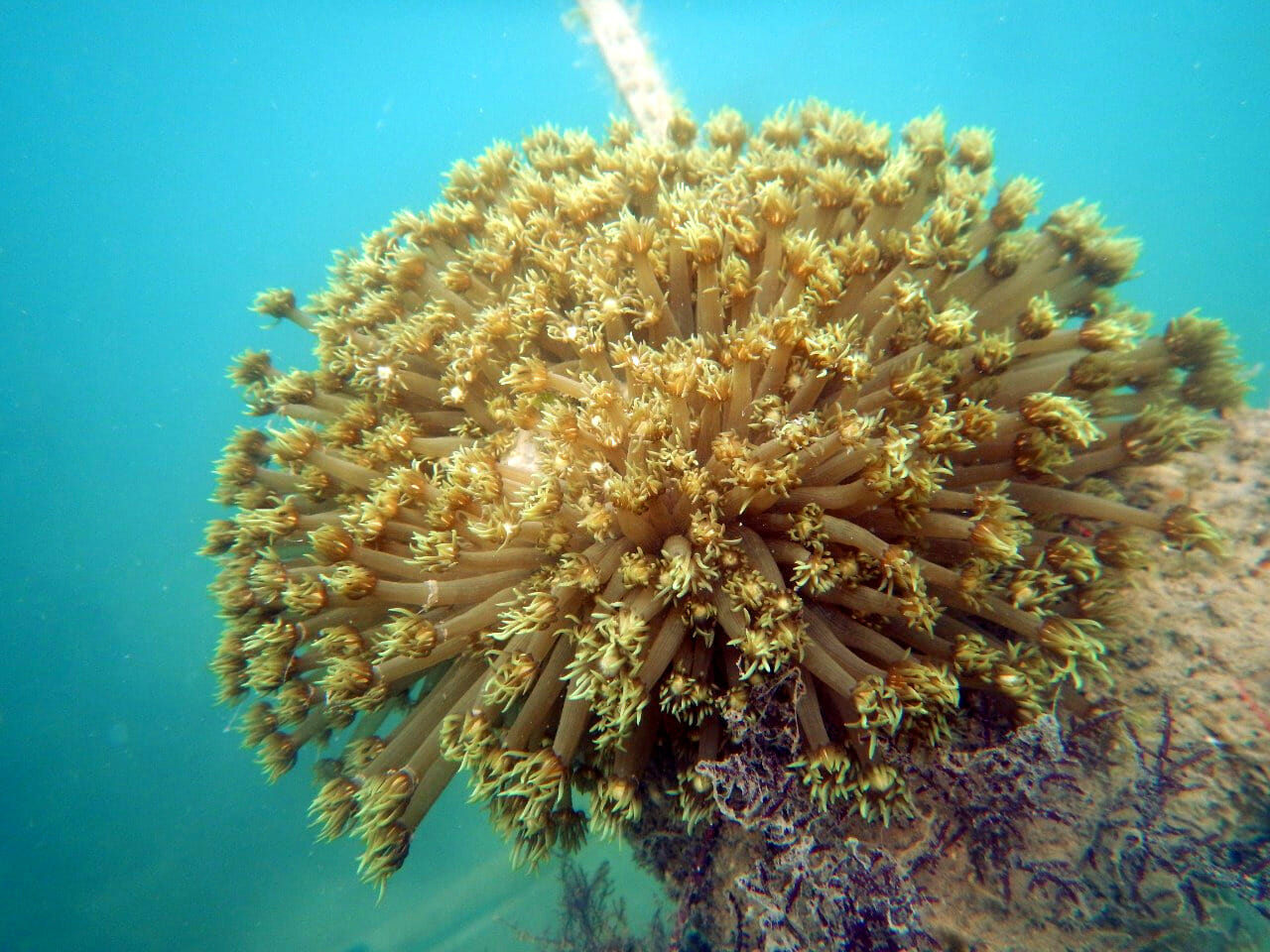 The first Biorock coral reef restoration projects have been started in India by a team from the Zoological Survey of India, with support from the Gujarat Forestry Department and the Global Coral Reef Alliance.
The scientific team, led by India's top coral expert, Dr. Chowdula Satyanarayana, includes specialists in all areas of tropical marine biology.
The projects immediately showed extremely rapid growth of corals and fish populations, which will be fully documented by the ZSI team when the covid lockdown ends.
More information: